Why would I put my child on a coding course?
Coding for children is a new hobby. Until recent years, coding has been practiced mainly by adolescents in the furnace of their rooms.
The coding hobby has a boring reputation among those over thirties. We grew up in a world where learning coding started by typing "Hello World" into a text editor that looked appalling and with tremendous effort, we'd  make simple operations, e.g. 1 + 2 with its result displayed next.
Despite the approach to coding, I got excited on it in my twenties, however it would have never occurred to me that coding would be a hobby for small children.
Things have changed
Nowadays coding lessons start by explaining how computers are part of every day life (phones, elevators, cars, etc.) and that they are completely useless on their own, unless a person writes a code that the computer can execute. Pretty much in the same way, that an unexperienced baker could bake a cake by only following a recipe.
When we set up the scene with the statement of the computers being dumb we get a group of children laughing, then it is easier to start coding with simple commands, we use a candy robot (teacher), which, by executing the code brings candy to the coder (child). In this way, the children internalize the basic ​​coding thinking and can control the movement of the robot moving on the screen and on the floor.
Coding is challenging, the atmosphere is intense, and with success, joy bursts among the students.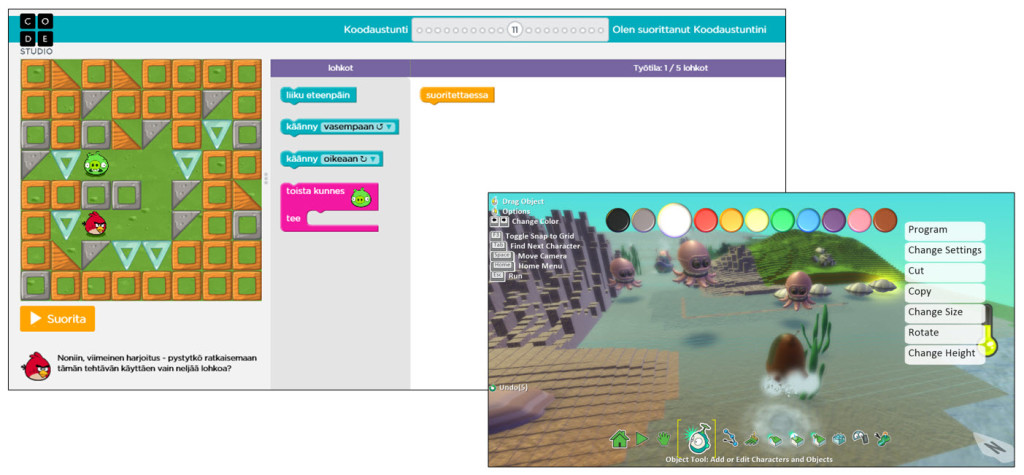 Coding is difficult, so help and peer support are needed
My own children aged 7 and 10 are really happy with the coding lessons, but at home it goes short because help is not readily available. Even during coding lessons, the teacher's time per child is limited, but children who have already completed a challenging task help each other. With the coding lessons we lead, the children get the planned tasks done and "we overcome all the challenges" together, and the joy of  doing so is tangible.
But why would I put my child on a coding course?
Coding is inspiring and fun for a child. A hobby that develops a child's logical thinking and problem-solving skills. With coding courses, children meet other children who are passionate about coding and get something to do on their computers than just playing or watching videos on You Tube. For a code-course student, coding does not longer seem too complicated to learn, and the child learns to trust his or her own abilities to solve tasks that in the beginning seemed impossible.
CEO, Kodarit
+358 40 803 4625
suvi.syrjalainen@kodarit.fi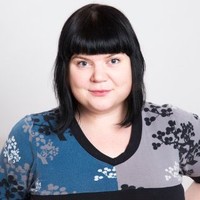 Why would I put my child on a coding course?