KODARIT, OFFERING CODING FOR EVERYONE
Kodarit is the largest private programming school in Finland. We are proud to have challenged kids, teenagers, and adults to dive into the world of coding in a fun and visually comprehensible way since 2015. 
We believe that Coding is for everyone and want to share this vision and challenge internationally. 
Kodarit's coding courses are fun and diverse. We teach programming skills, algorithmic thinking, game design, and computer sciences in learning environments that are designed to be beginner-friendly. We highly value personal teaching and this is why we keep our courses small (max. 10 participants).
All our courses depart from the Finnish pedagogical approach, in which everyone gets involved in learning and no one is left behind.
Our online courses take place via Zoom, for which we share the login instructions before the course. To participate you need your own computer, the use of a webcam is a nice addition, especially for children's coding lessons.
We invite you to take a look at our course. All of the courses are arranged so that they can be done remotely, thus facilitating your participation from every corner of the globe!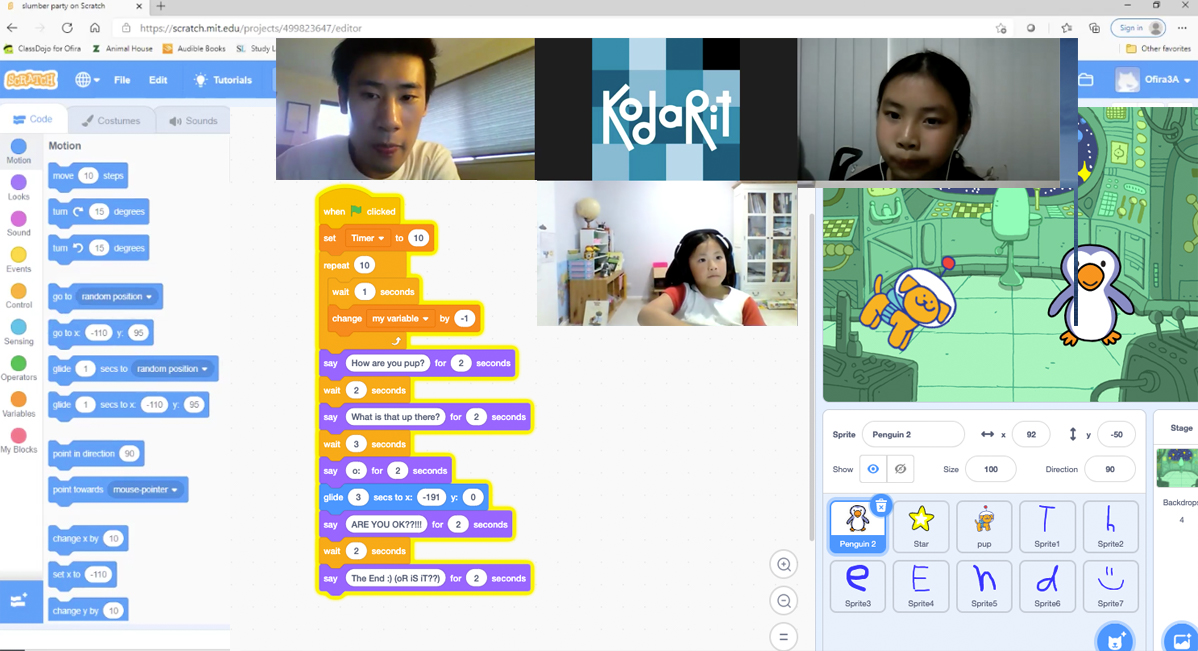 WHAT WILL KIDS GET FROM CODING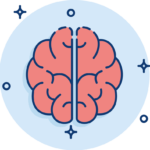 Problem Solving
All coding projects start with solving a problem.
Learning and creating small coding projects is an excellent introduction to problem-solving skills at a young age.
Kids will learn how to break down complex problems into simpler ones by coding.
This is one of the most crucial and rewarding parts of problem-solving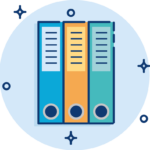 Logical Thinking
While learning the problem-solving framework provides kids with a process, learning logical thinking provides kids with the critical reasoning skills needed to successfully use that framework.
Digital Literacy
Now, in the 21st century, employers also look for employees with the efficient, innovative problem-solving mindset that comes from knowing how to code