The Finnish Educational Leadership
Have you ever wondered why Finland is so praised about its education system and leadership?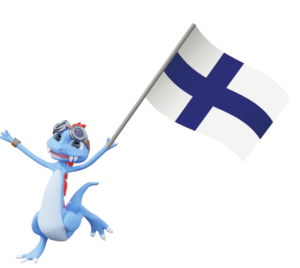 Educational leadership is a broad and inclusive term within leadership, to understand this, it is important to realize that leadership by definition is not limited to management or administration. 
Leadership in education should be conceived beyond its operational function. While there are many types of leadership and it does include tasks such as coordination and school management, it contains a more interpersonal component. It is thus dependent on the leader in questions and it includes formal and informal aspects such as accomplishing tasks, like delegating, motivating and facilitating. 
A leader has the capacity to support and influence and from my point of view, leadership should be influential. 
This is debatable depending on the perspective.
In this light I'd like to invite you to understand more of this phenomenon in the field of education and join us in our upcoming webinar "Best way to teach coding to children"in which I will speak more about how the Finnish education system took its current form and why in Finland all people working in the field of education are educational leaders. 
Join our "Best way to teach coding to children" webinar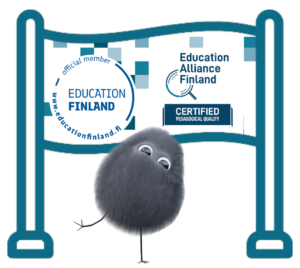 Learn more by joining me and other Kodarit experts speaking about Finnish education and how we bring these learnings to coding. 
The date is: November 3rd at 10.00 am EET/ UTC +2 
We have limited seats, book yours here: Register to webinar

About me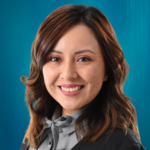 MSc. from top European universities: The London School of Economics and Political Science and Roskilde University. More than 10 years experience in business, diplomacy and research.
"Finnish education is known worldwide and I am excited that we can bring our coding classes to new corners of the world. I am particularly happy to see that there are many girls taking our classes and that we can transfer knowledge beyond borders."
Do not hesitate to contact me also in Swedish, Spanish or Finnish!
laura.duran@kodarit.fi
Contact
Please get in touch with us, and we'll introduce you to our Kodarit License business program for a fast track to running a successful coding school!
The Finnish Educational Leadership