Internationalization and Partnerships: Indonesia, Australia, Vietnam & China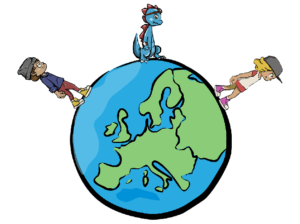 Kodarit has started 2021 with internationalization as one of its main goals for this year. 2020 was a year of challenges around the globe, facing a pandemic has been though for everyone, in all fronts. However, if we choose to see the bright side, this situation has also allowed us, with the use of digital tools, to continue and even expand our operations abroad.
Coding for everyone is at the heart of our operations, and thanks to it, it has been easier to realize that despite the gloomy global situation, it is still important to bring education to all corners of the world, and with it, allow children to keep learning.
Therefore from our perspective, we are carrying out with our operations and we try to encourage children to develop their hobby and still have some fun while coding.
With this in mind, we have strengthened our offer in Finland, but also expanded our online courses' offer, to be available to more countries.
Indonesia
During 2020 we launched our Kodarit 1 level in Indonesia as well as two winter camps, in cooperation with Nola School in Surabaya, Indonesia. This year, we are strengthening our offer and we are opening Kodarit 1 and Kodarit 2 levels and we are looking forward to also have holiday camps (summer and winter). When the situation allows, we will also explore the option to have on-site courses and trainings.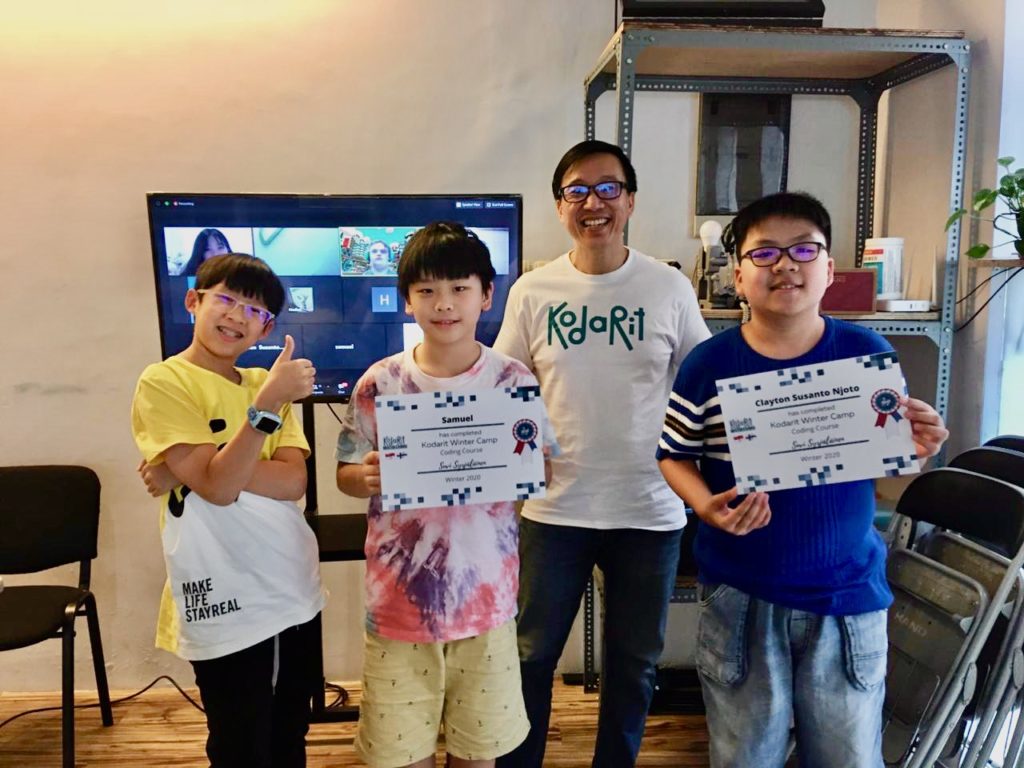 Australia and rest of the world
In the last month of 2020, we started our first partnership, this time in Australia. Our partner Raquel Septiane is organizing Kodarit 1 level courses in Melbourne.
Simultaneously, we are are cooperating with a partner to have classes in China and Vietnam, and exploring possibilities to bring online classes to Finnish communities abroad.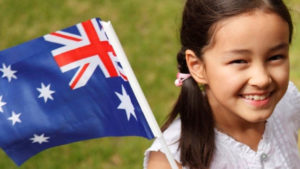 Kodarit is open for partnerships
Along with our internationalization goals, we are exploring possibilities for partnerships in different formats with other countries and we are working in launching new products and trainings.
For this purpose we have a new International Business Development Manager at Kodarit, Laura Duran who will help us achieve our internationalization goals. Laura has a MSc in Economics from The London School of Economics and Political Science, as well as several years experience working in embassies, research institutes and start-ups in different countries. If you have any ideas for cooperation, do not hesitate to reach out to  her.
CONTACT
Do not hesitate to contact me also in Swedish, Spanish or Finnish!
+358 045 7831 88785
laura.duran@kodarit.fi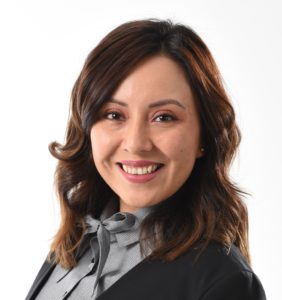 Internationalization and Partnerships: Indonesia, Australia, Vietnam & China