The purpose of the Kodarit Camps is to provide an interesting and fun learning experience during holidays, whether it is summer, autumn, winter or spring break, we offer you the possibility to learn coding.
The purpose of the camps is to offer its participants a nice holiday. The program includes learning coding and games.
Our camps are suitable for anyone from 9 years old and are held online, which also makes our courses accessible from anywhere you are.
Coding is a topic that is suitable for distance learning and it works very well with the use of a webcam, giving a nice sense of being present in our online camps.
The registration fee for a 3-day Autumn holiday coding camp is 150€.
See the full schedule below.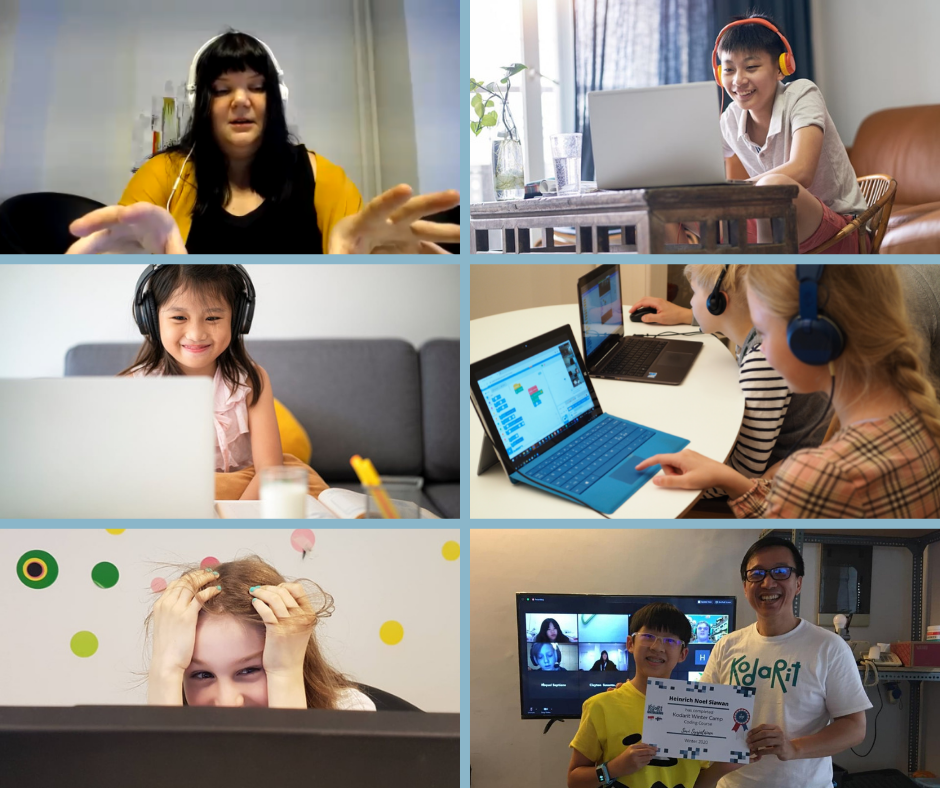 ONLINE CAMPS 2023 SCHEDULE
Camp dates
Week 42: on 18 to 20 October (beginners)
Time
9:00 - 16.00 EET—Eastern European Time(UTC/GMT +2 hours).
Camp coding program
In the beginners camp we will go through the fundamentals of programming and game design in visual learning environments. We solve programming challenges in Code.org learning environment, code 2D games in Scratch  and also get to know the programming of hardware devices with Micro:bit micro controllers. At the end of the camp we start to study how to write coding commands with Python language.
If you want to continue coding after autumn camp see our try coding course which is designed as a complete follow-up course after the autumn camp.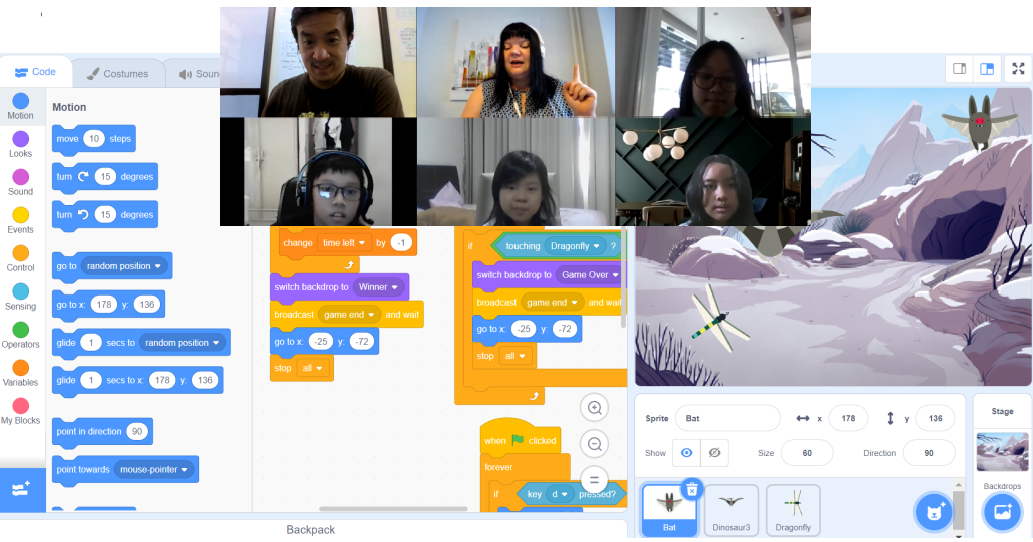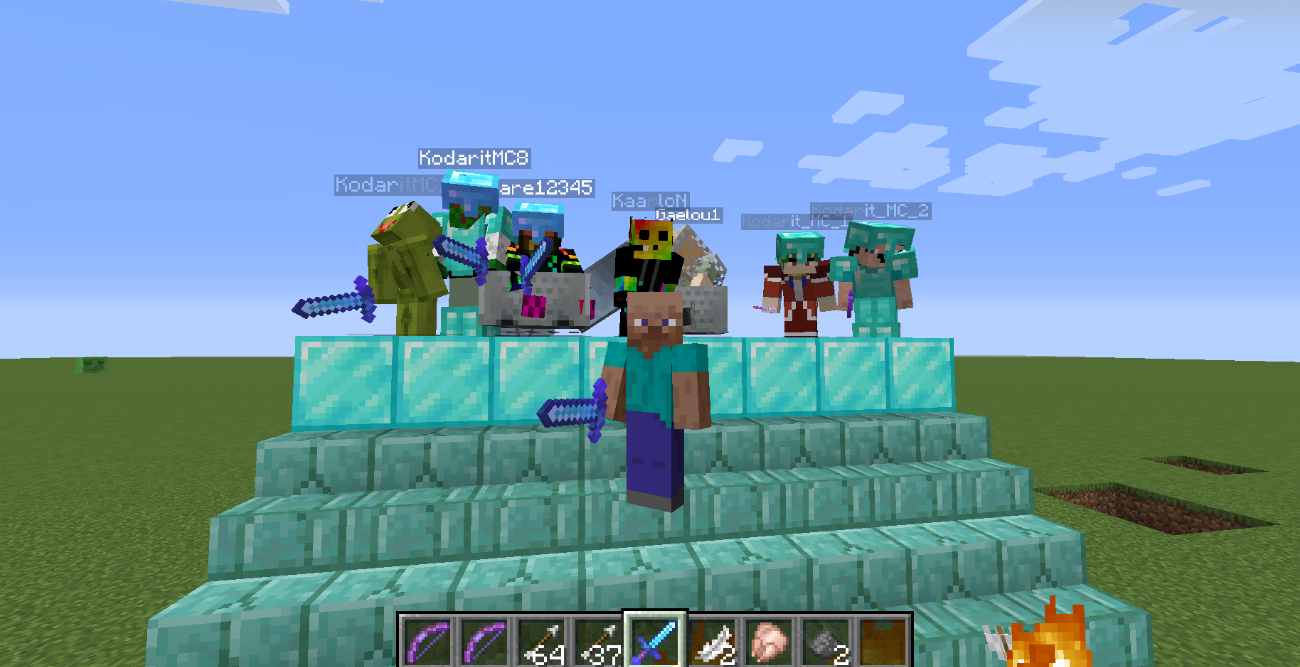 Daily program
The Zoom classroom opens. Camps starting time 9:00 EET—Eastern European Time (UTC/GMT +2 hours).
9:00-10:00 Game hour
10:00-11:30 Guided coding exercises.
11:30-13:30 Lunch brake and guided outdoor activity
13:30-15:00 Guided coding exercises. 
15:00-16:00: Game hour
The camp end time is 16:00 EET—Eastern European Time (UTC/GMT +2 hours).