Ready for a career change?
Maybe you have gained experience in IT and are worried about the lack of computer programming education in your community? Perhaps you want to encourage girls to pursue coding and other IT skills?
Or maybe you are a teacher or have experience working with children in after-school activities and are looking to become an independent entrepreneur?
You might as well be business-orientated and perhaps have already gained some experience running a business and are looking for profitable opportunities?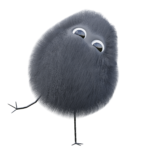 Will your community's youth design our future
You might already know that to be a part of tomorrow's world, one must have at least basic knowledge of computer programming. You want to ensure the children in your community are designing our future, not just participating in it.
Starting a business, especially a coding school for children, requires extensive knowledge of multiple disciplines. Often aspiring coding school CEOs get discouraged after working day and night for some months and then realising it will still take them years to have things up and running.
It doesn't need to be all that difficult
Yes, starting a children's coding school does require work and effort – you can read all about it in this blog post – but we here at Kodarit want to enable you to focus on all the things you take joy and pride in! No matter your background, you will be able to put it to good use, and you'll be learning something new every day!
Making a living running a Kodarit Coding School is rewarding on so many levels; your work is changing the lives of today's children and perhaps even influencing the course of our future. On a day-to-day basis, you get to make meaningful connections, enjoy the support of the Kodarit community and your employees, take pride in your students and enjoy all the freedom that comes with entrepreneurship.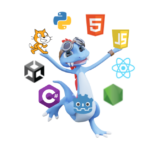 Let's connect!
Please get in touch with us, and we'll introduce you to our Kodarit License business program for a fast track to running a successful coding school!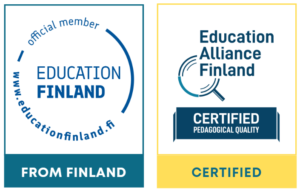 Ready for a career change?