Our Kodarit License is here!
Kodarit is very proud to announce the launch of our newest product, the KODARIT LICENSE PACKAGE.
The challenges that the world has seen in the past year have affected many businesses, and education and coding have not been the exception. Kodarit changed and adapted its approach to this "new normal", that is,  going from onsite to online and hybrid classes. We decided to take this as an opportunity to positively contribute to allowing children to keep learning internationally and to avoid them stopping their coding as a hobby.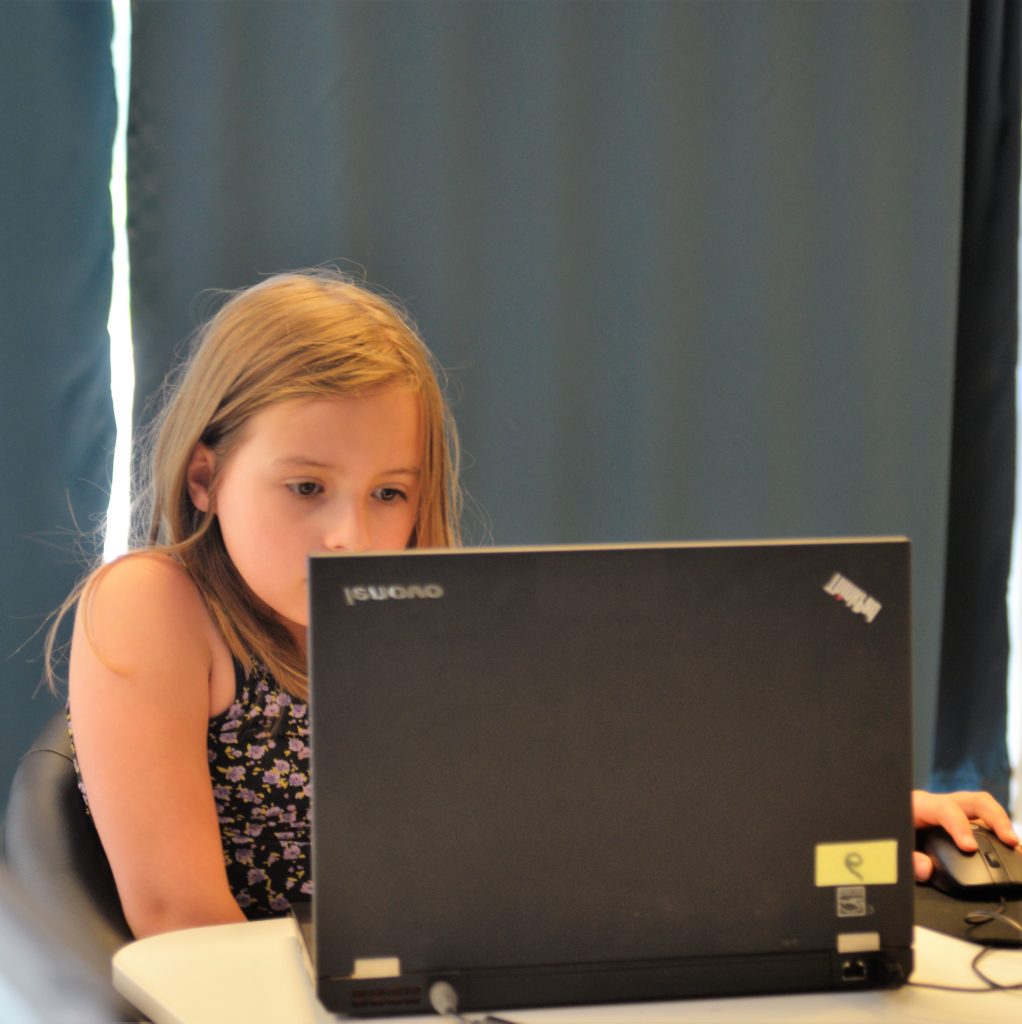 The Kodarit team decided to combine our know-how, with our years of experience in teaching and coding, to develop a new product, the License package. Kodarit has already tested for several years its pedagogical approach and curricula in the Finnish market and refined a product that offers both quality and continuity.
With scalability in mind, this license will allow us not only to bring coding to other countries but to train the local teacher and transfer know-how, education and in the best of cases, to contribute to the target country's development.
We are one step further to reaching our Vision of an inclusive society in which Coding is for everyone. Through the licensing model, we will be able to reach communities further away than we could have imagined.

With the license package as the core product for our ventures abroad, we are intensifying our efforts towards Kodarit's internationalization. We have found that Finnish education gives us a great advantage in other markets, due to its quality and worldwide recognition, which, along with our expertise, allows us to offer a product, that stands out for quality, scalability, and sustainability.
Along this journey, we have also started and deepened partnerships in Australia, Indonesia, and Vietnam, and soon Malaysia.
At the national level, Kodarit has been selected as the official provider of coding classes in 8 municipalities in Finland. Thus Kodarit has been selected among the competitors to instruct the school's programs coding classes according to the national curricula, showing the reliability and quality of our product.
We can guarantee our future Licensees that our product is up to the highest standards.

To be able to include everyone on the Kodarit journey, we have compiled everything we know in a Licensing Package. We want to offer high-quality education based on the Finnish educational model, where everybody is included and no one is left behind. Our courses stand on accessibility, open-source tools,  fun learning, and the creation of opportunities. These opportunities are aimed at students, teachers, and entrepreneurs, to create new careers, new jobs, new futures.
We are looking for licensees that share our views and want to grow with us and help their communities to get closer to these opportunities.
Get in touch if you want to be part of our journey!
For more information visit our  LICENSING PAGE
Our Kodarit License is here!