Kodarit is going international!
In the first blog post of Kodarit's new english website, we will discuss what Kodarit is about and what internationalizing our educational portfolio actually means. 
So, what Kodarit is about?
We are the largest private programming school in Finland which challenges kids, youngsters and adults to dive into the world of coding in a fun and visually comprehensible way. Locally in Finland, we are the largest private educator among 9-14 year old children, but we also teach adults!
In our Level 1-4 coding courses, we teach practical programming skills, algorithmic thinking (also called as computational thinking), game design and computer sciences with fun and diverse exercises in learning environments that are designed to be beginner-friendly. We highly value personal teaching, and this is why our courses have usually around a maximum of 10-15 participants per learning group, including live coding teachers!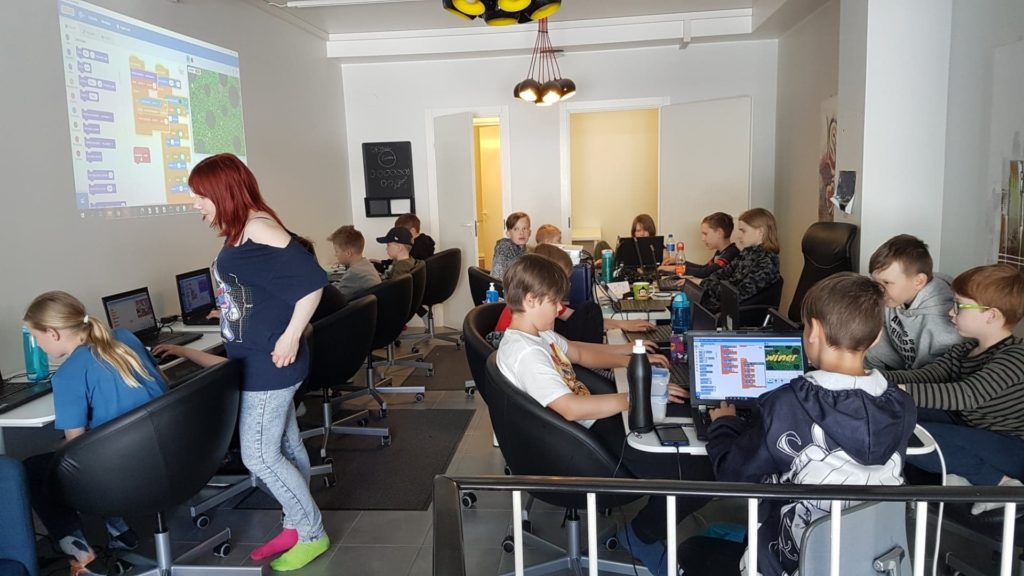 In Kodarit's courses, we want to foster positive vibes and our coding teacher takes care that the whole learning group and/or classroom keeps on track with teaching. Our guiding pedagogic principle is that when you make learning fun and easy to approach, then programming skills become more mainstream phenomena instead of being an area of expertise within a marginal professional group.
The teaching is based on level courses. Student can move to the next level in the next period. We teach in diverse learning environments so that the versatility of coding becomes familiar to our students.
How Kodarit is going global?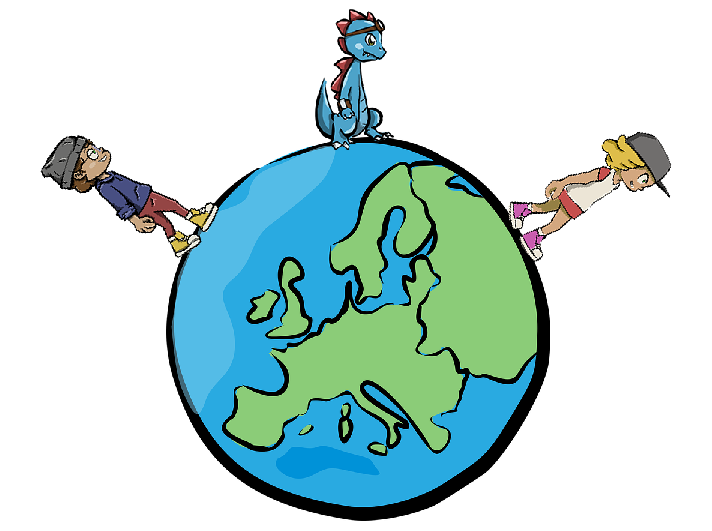 Kodarit starts its international operations by offering Level Courses 1-4 and Trial Courses internationally, so anyone can attend them remotely from anywhere in the world! Seasonally, we also hold Open Webinars, where anyone interested in coding can join and get to know how we teach algorithmic thinking with visual programming exercises and get students engaged to learn in fun and easily approachable way. Our coding teacher also tells why learning programming and computational thinking are essential skills to learn in the modern world. The next open webinar is on 19th of August 19:00 PM EEST (click here to apply: https://kodarit.fi/en/webinars/).
During the holiday seasons, we also arrange game development and programming related classroom teaching camps and virtual boot camps. Clasroom teaching takes place only in Finland, but we keep our minds open for possibilities to localize in certain continents if the time zone differences turn out to be a challenge in running the courses from Finland. This also means that in the future, we might consider creating our own Kodarit teacher training programs and/or start licensing our course materials for educational partners to be taught.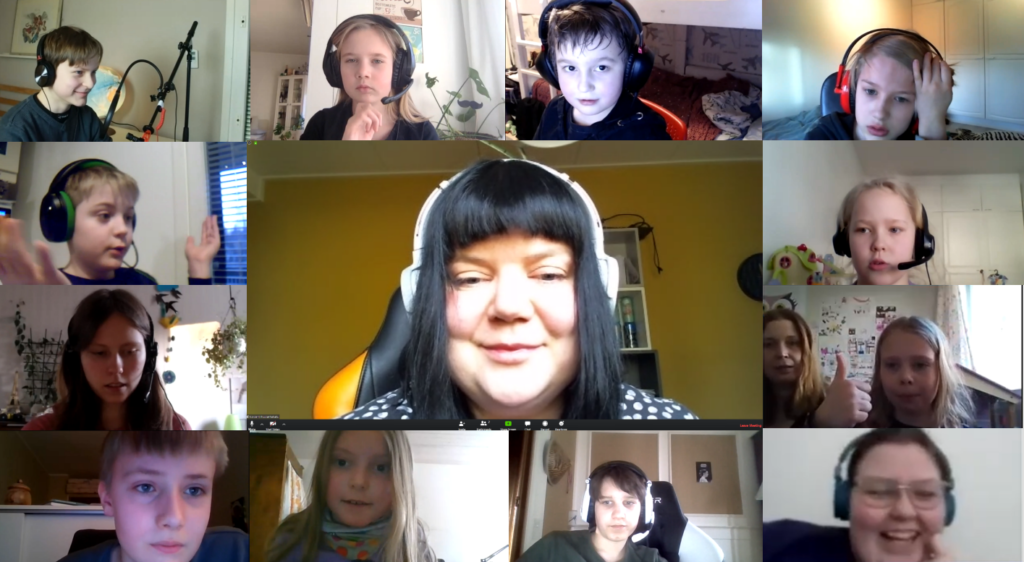 Open to collaboration!
With all these opportunities in the horizon, we are very open for new collaboration opportunities, so if you are representing an educational organization, working in the field or otherwise think that we could work together.
Contact us here
Kodarit is going international!