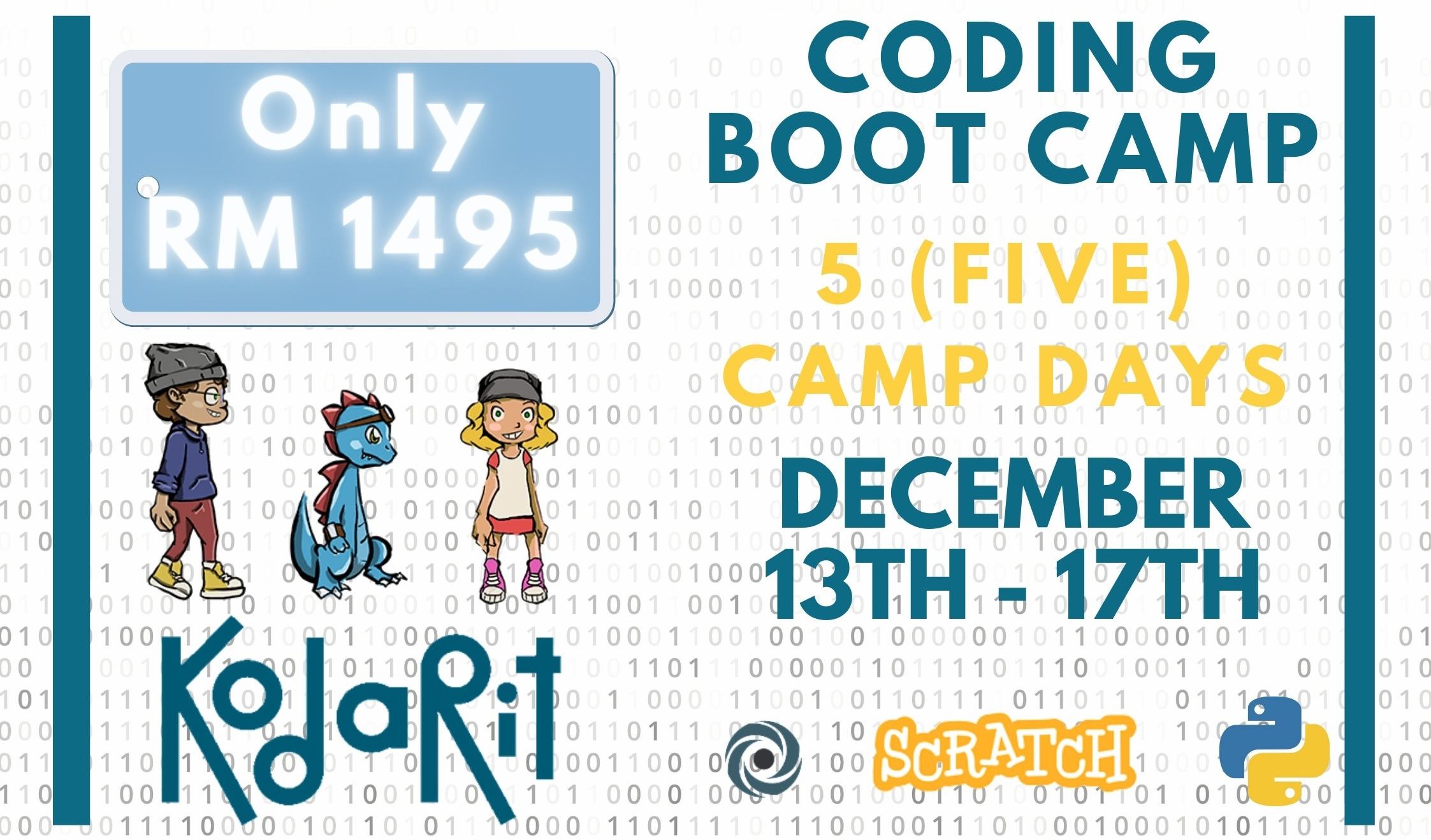 SIGN UP NOW ONLINE BOOTING CODE CAMP 2021!
Registration for our Malaysian Coding Boot Camp is now open, please register now because the class has a limited number of participants to ensure the quality of learning!
Register here
There are so many uses for learning coding at a young age, one of which is the development of problem-solving skills. The research data shows that there is a close relationship between the ability to solve with computer science lessons, especially coding. Therefore, Kodarit Malaysia held CODING BOOT CAMP 2021 to train children's abilities to develop problem-solving skills which are needed for the future of our children. With a pleasant atmosphere like a camp in general, for five days children will learn and interact with fellow campers and of course qualified teachers from Finland
Things to know from KODARIT CODING BOOT CAMP 2021 are as follows:
The camp will be held online and is suitable for children aged 8 years and over.
The camp will be held for 5 (five) full days, from 14.00 -18.00, Malaysia time
The teacher and co-teacher is in Finland
Classes are in English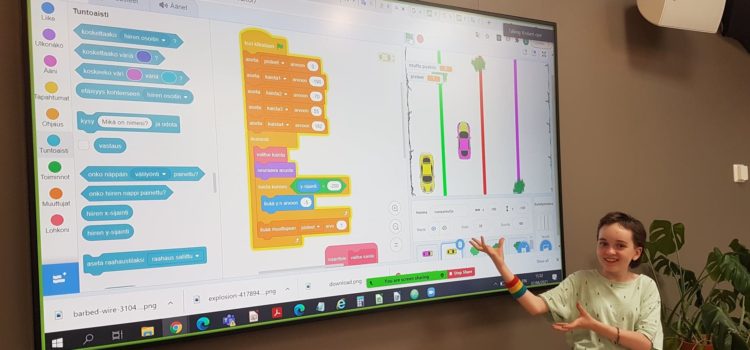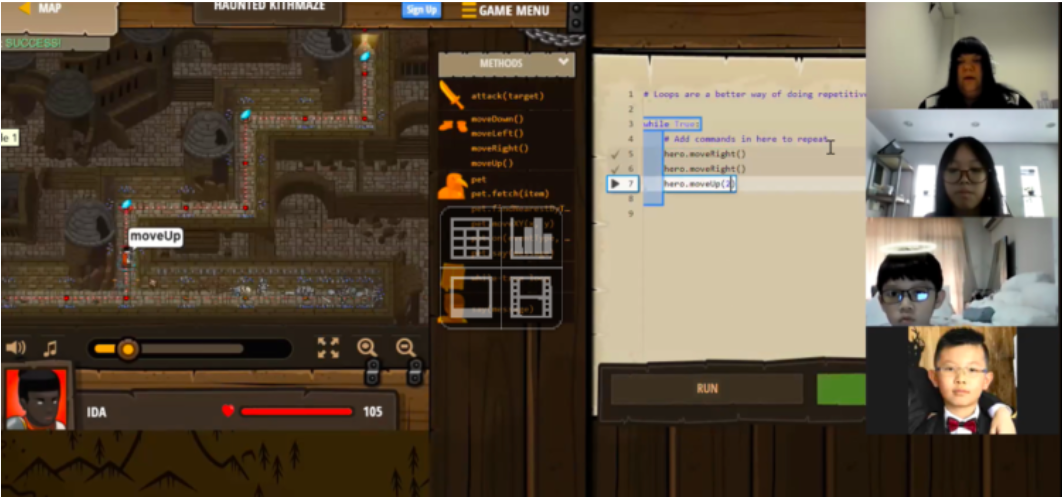 KODARIT CODING BOOT CAMP 2021
WHAT WILL YOU LEARN DURING KODARIT CODING BOOT CAMP 2021?
During 5 (five) days children will learn basic modules equivalent to KODARIT Level 1 classes, including the following topics:
Basics of Programming
Learn to code 2D games with Visual Programming
Basic Python programming. Creating Stories in the Python programming language
All classes will be implemented using a visual learning environment, image-based programming that is easy and fun. Kodarit uses a gamification (game)-based approach so that children will not feel bored learning the programming language, accompanied by challenges at every level of learning.
KODARIT CODING BOOT CAMP SCHEDULE 2021
KODARIT CODING BOOT CAMP 2021
Date: 13-17 DECEMBER 2021
SCHEDULE OF DAILY ACTIVITIES OF KODARIT CODING BOOT CAMP 2021
14:00 Zoom room will be open
14:00-15:00 Coding class
15:00-15:15 Short Break, the teacher will be in Zoom room during the break
15:15-16:15 Coding class
16:15-16:45 Game session led by the teacher
16:45-17:45 Coding class
17:45-18:00 Q&A with teachers  present
Zoom room will be closed at 18.00 / after class is over