The Coding Classes Your Students Would Enjoy
This webinar will take place on November 24th, from 10:00 until 11:00 EET. Please register to book your spot and receive the details on how to join.
In this episode, our speakers will be sharing their experiences with Finnish pedagogy compared to the pedagogy in their home countries, why collaborating with Kodarit is a great opportunity and why others should also take this opportunity.
Our 1st speaker in this episode is Dr. Siti R Yusof, principal consultant at Innovation Global Network. She will be sharing her experience with Kodarit, why she wanted to partner with Kodarit in Malaysia, and how she sees the benefits of this partnership in the local market.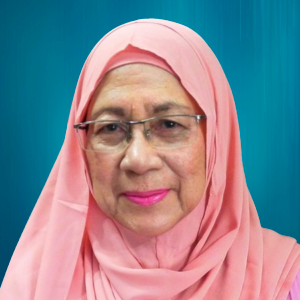 In the 2nd session, our head of sales, Yoga Semadhi will share his experiences with pedagogy in Indonesia compared to Finnish pedagogy from a student's perspective.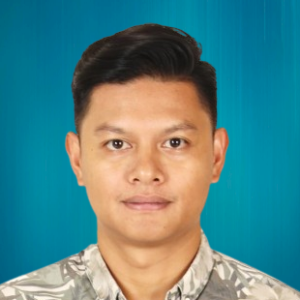 In the 3rd session, our CEO, Suvi Syrjäläinen will tell more about Kodarit, the largest and most favorite coding school for children in Finland, what makes our classes fun and enjoyable to our students, how Kodarit has been operating in Finland and how our licensees can benefit from it.
At the end of the presentations, we will have a Q&A session where we will answer all of your questions.