Kodarit Australia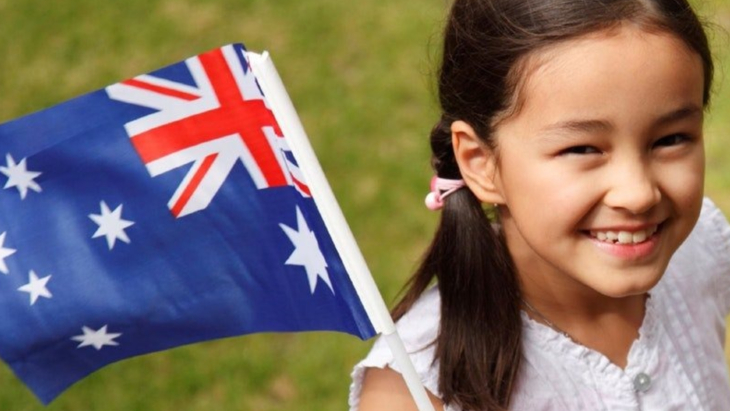 Nowadays, information technology is widely used in every part of life. No matter what the people's professions, they are now working with computers and big data. Coding or computer science skill is being recognized as one of the keys to having a successful future.
Based on my working experience in IT for 10 years, I can see that future jobs will require people to have computer literacy and even an understanding of the code. I'm Raquel a mother of a five-year-old and I chose to study programming because I had so much fun playing games on my computer. Back then, I used to copy the PC game through a small floppy disk. I was curious about how games are created and because of that, I studied IT for my bachelor. Coding is about learning logical thinking.  It has developed my overall ability in problem-solving which allows me to face a great variety of challenges.
I want my kid to learn coding from an early age. Today, with new technology kids can start to learn coding at an early age. The earlier children learn to code, the better their chances in their careers.
Kodarit is the largest private programming school in Finland. Kodarit believes that coding is for everyone and can be a kids' hobby. As a partner and a representative of Kodarit in Australia, I want to use this opportunity to promote and deliver coding lessons to everyone in Australia.
Together with our team, we want you to have fun and enjoyable coding lessons. It's not just a matter of teaching coding but also building a relationship to achieve our goal to equip the kids to be ready in this digitalization era.
Hope to see you guys soon in one of our Australia online classes.
If you are interested in coding as a hobby, check out our Australia Online Class offer.
More information about our course offer:
Kodarit Australia
+61 410 877 388
australia@kodarit.com